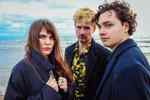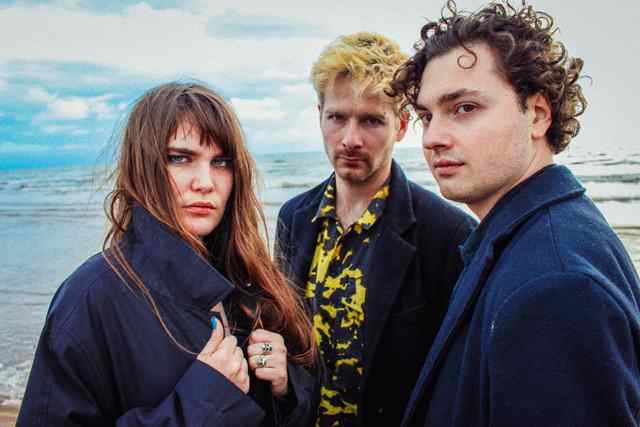 Calva Louise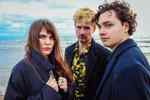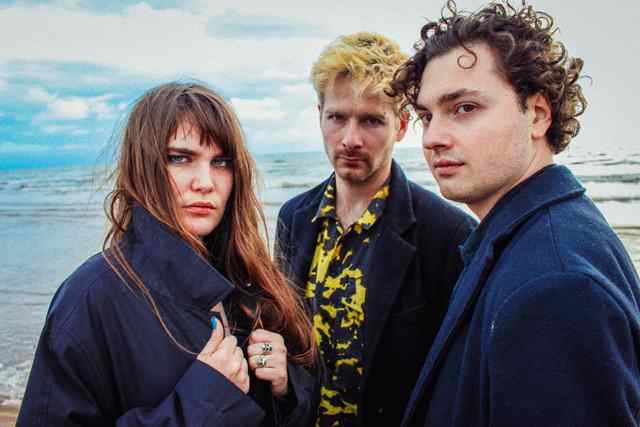 Calva Louise
With roots in Venezuela, France and New Zealand, the trio crossed paths in London during 2016 and formed Calva Louise. They hit the ground running, immersing themselves in the UK's burgeoning live circuit and honing a blistering live show. With new EP POPURRÍ, their music encompasses a sound as eclectic as their nationalities. From clanging indie, to dark pop, to hypnotic electronica, to frenzied punk. It's a molotov cocktail that really works, with plaudits from BBC Radio 1, Clash, Underground England, Fred Perry Subculture, Radio X, alongside high profile fans such as Albert Hammond Jr (The Strokes).
Calva Louise's mission statement has always been to keep fans on their toes whilst staying true to their identity. Forthcoming EP POPURRÍ takes this blueprint to the next level, with new electronic elements and experimentation adding a new dimension to their soundscape.
Live is home for Calva Louise. Over the past couple of years they've whittled an impressive set of notches on the touring post, selling out countless headline shows alongside supporting the likes of Razorlight and The Blinders. The trio spent much of early 2020 on tour with Highly Suspect, with further dates to be announced soon.